WindMill kicked off in Aalborg!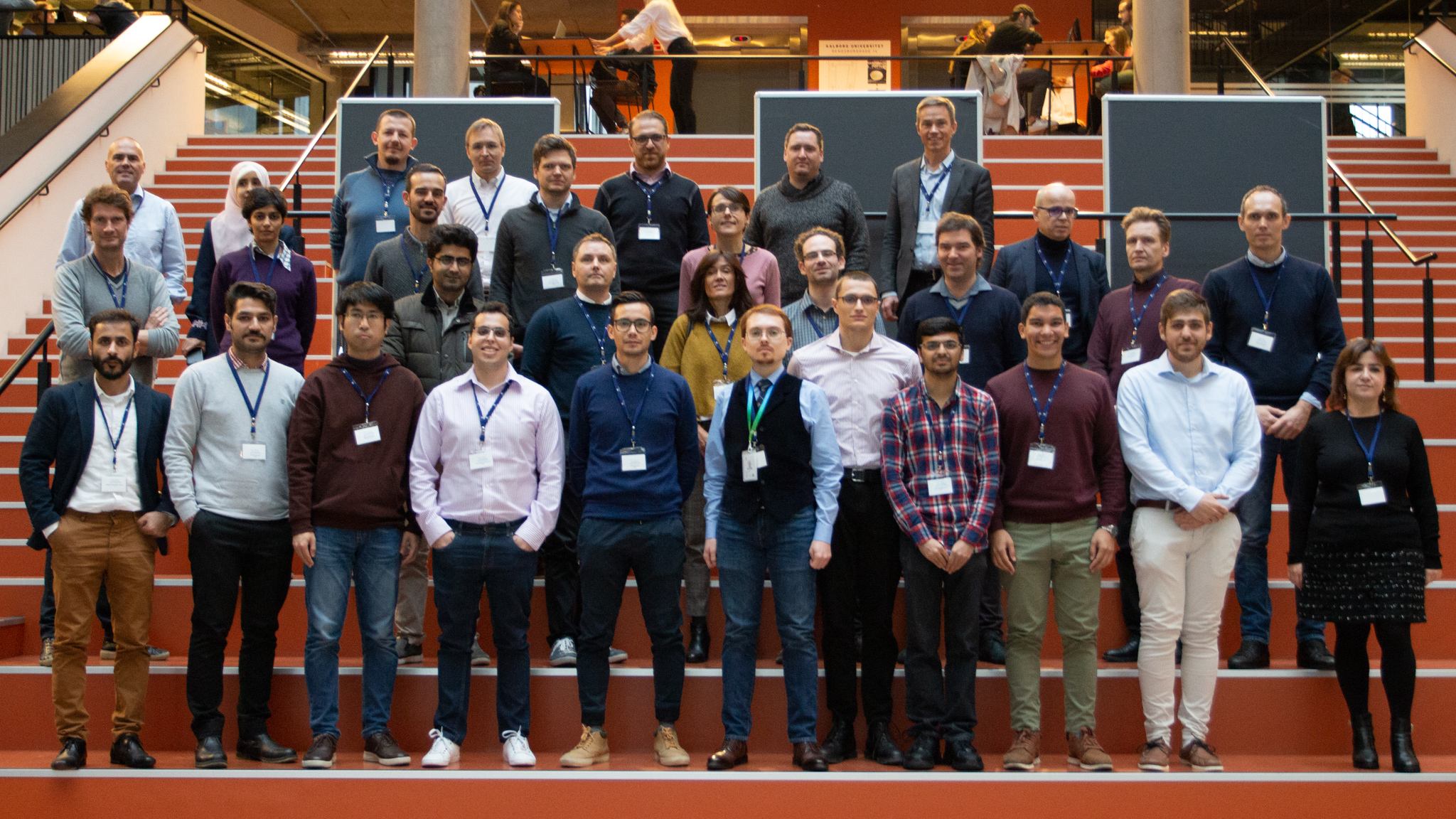 The WindMill Project is officially in progress! All of our ESRs and supervisors met for the first time in Aalborg, Denmark, for a few hectic days of lectures, workshops and presentations. And, to preserve the ESRs and their plans, hopes and ambitions, we interviewed each of them – the videos will be out soon.
Best of luck to all our participants!