#ResearchPitch by Cristian Jesús Vaca Rubio​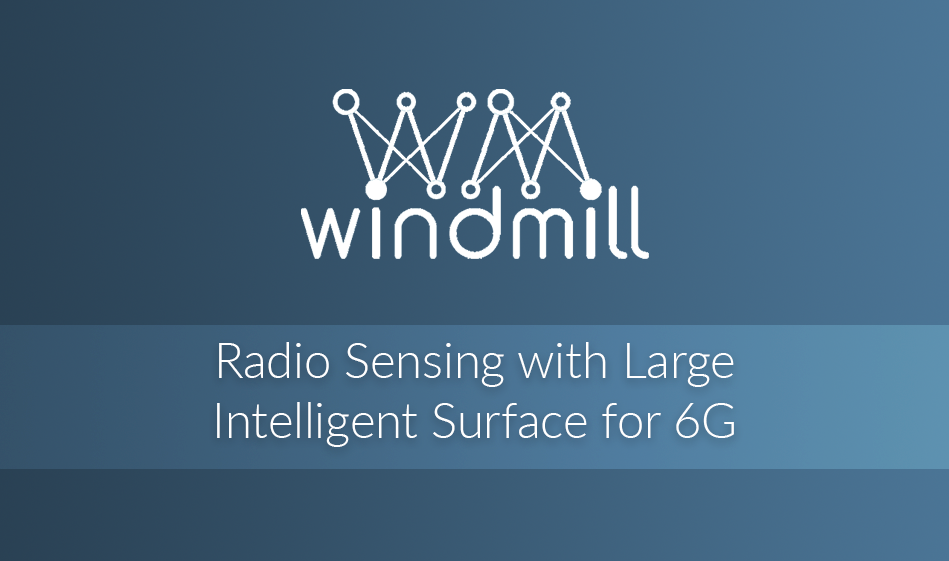 Our ESR Cristian Jesús Vaca Rubio​ is ready to share insights into his research project – Radio Sensing with Large Intelligent Surface for 6G. Supervisor: Elisabeth de Carvalho.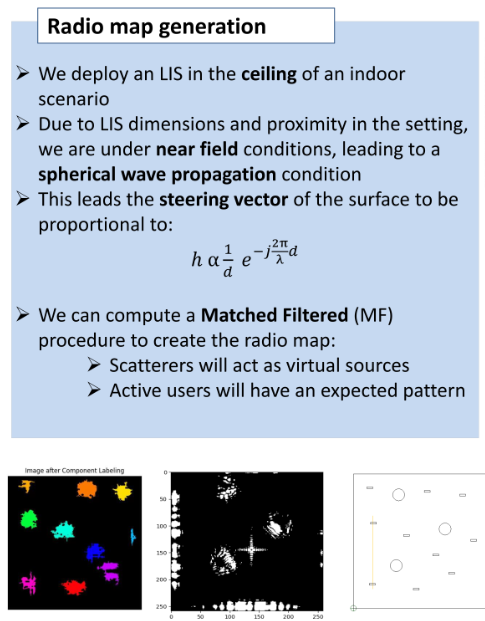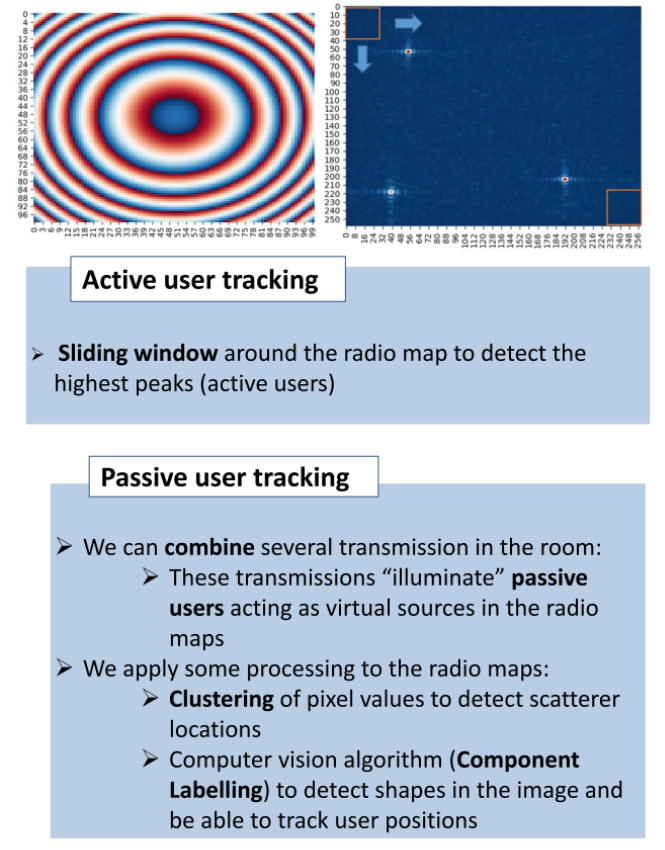 If you would like to learn more about this research project you can read an official paper published on Arxiv.

You can also find more publications and deliverables on our dissemination page.