Machine Learning for Wireless Communications
Apart from doing research, the Project's main objective is to help create a new generation of experts. We organise training schools where experts from the fields of machine learning and wireless communications share their knowledge with out Early Stage Researchers.
Where would science be if it weren't for sharing information? The WindMill Project understands that sharing is caring, so we established the Knowledge Sharing Platform so that our Early Stage Researchers can share their findings and experiences with the world.
An important part of a PhD student's life is to publish one's findings and share it with the community of researchers. The WindMill Project offers a library of all papers and other documents published by our participants. You can access them here.
The WindMill Project would be nothing without its Early Stage Researchers. Fifteen of them are currently employed across the partner institutions, receiving practical experience and contributing to the scientific community.
WindMill is a European Training Network (ETN) project within the framework of the H2020 Marie Skłodowska-Curie Innovative Training Networks (ITNs).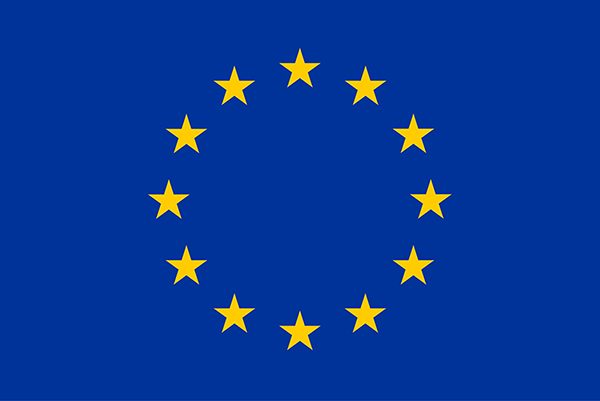 This project has received funding from the European Union's Horizon 2020 research and innovation programme under the Marie Skłodowska-Curie grant agreement No 813999.